Spanish learning short stories in audio and text format.
How best to take advantage of this, the digital age of information superhighways at the touch of a button,to teach language, culture or even literature? One great resource is the micro-story. These are short, accessible stories with a plot that hooks the student and makes them think. Micro-stories can be adapted to any level of student and learning objective making them an indispensable teaching tool. Encouraging reading ability in students is hugely positive as it helps them extend their exposure to both familiar and new language elements. In addition, these micro-stories can be used as audiobooks, thus enhancing students´ mastery of pronunciation, stress, pitch, as well as their listening comprehension skills.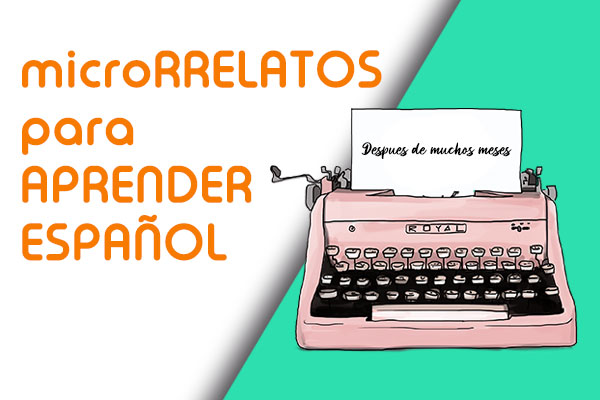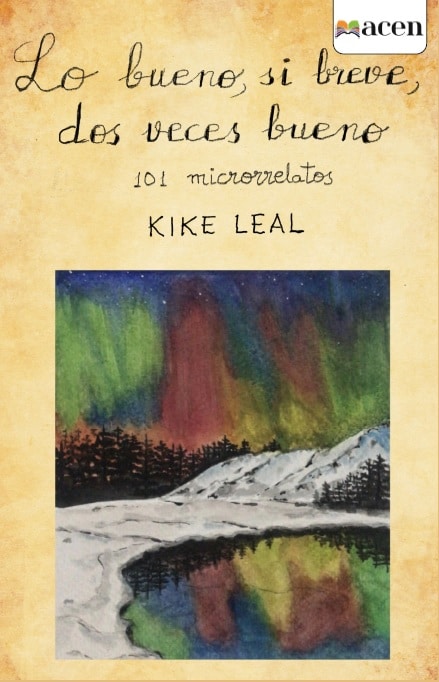 Nació, húmeda y salada, en un mundo de asfixiante calor. No tuvo tiempo apenas de resbalar por la mejilla. Este es un libro de microrrelatos que se despliega en abanico mostrando un variado repertorio de la compleja condición humana. Leer estos microcuentos es como pasear por un bosque encantado en donde, a cada paso que damos, nos asaltan nuevas sorpresas que provocan en el lector un fugaz estallido de intensa emoción. Pequeñas historias que, como espejos, reflejan los extraños laberintos que subyacen a cada instante; los rincones escondidos de nuestras emociones; lo minúsculo y concreto como instrumentos para condensar la fuerza expresiva y artística de cualquier relato.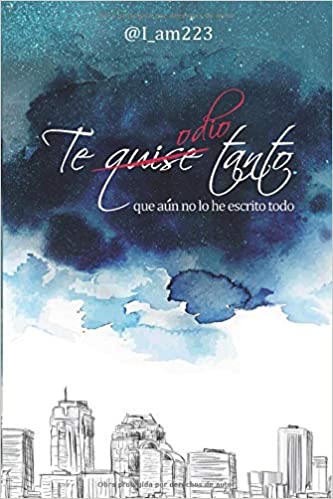 La vida son momentos. Momentos buenos y malos. Muchas veces estamos tan ocupados maldiciendo los malos, que somos incapaces, de disfrutar de los buenos. Con las personas, pasa un poco lo mismo. Nos centramos en quien nos daña, nos olvida o en quien ya no está. Y nos olvidamos de quienes están. Incluso a veces, nos centramos en quien tenemos lejos, y no hacemos caso a quien tenemos al lado. Y así nos va. Pasamos por la vida, intentando sobrevivir, en vez de intentar vivir y disfrutar. Y eso último, es lo que quiero que hagas al leer este libro, disfrutar.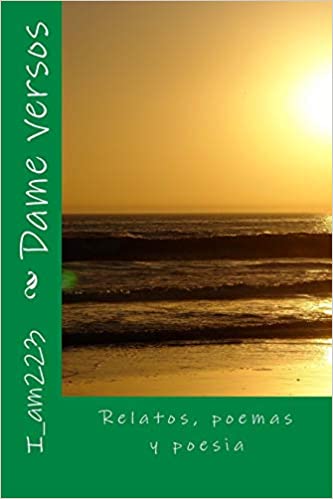 Aquello que pudo ser y no fue. Lo que fue pero no fue como esperábamos. Lo que no pensábamos que iba a ser, pero fue. Y menos mal que fue. Aquellos momentos que se convirtieron en recuerdo. Los que dejaron cicatriz. Y los que en vez de cicatriz, todavía son herida. Y escuecen.La familia, los amigos y todos esos instantes, que nos ponen los pelos de punta. Porque la vida no es vivirla, es sentirla. Dame Versos.