At INTI we are committed to new technologies and innovative proposals in the field of education. That is why we are constantly developing new projects to improve and update teaching and resources to learn Spanish.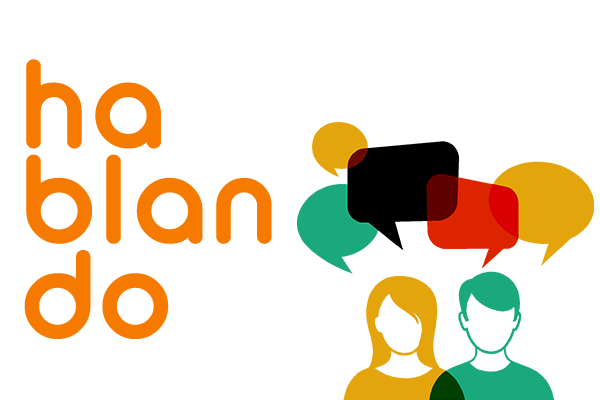 The best humor sketches to continue practicing Spanish, each one written and designed for a specific linguistic aspect and for a specific level of Spanish.
And with materials to work on in class!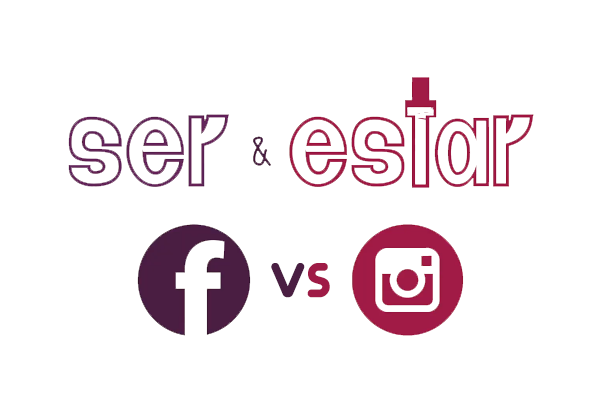 A video that will resonate with any user of these two giant social media networks, whose comparison is a vehicle to help students better understand the difference between "ser" and "estar", a classic Spanish teaching topic.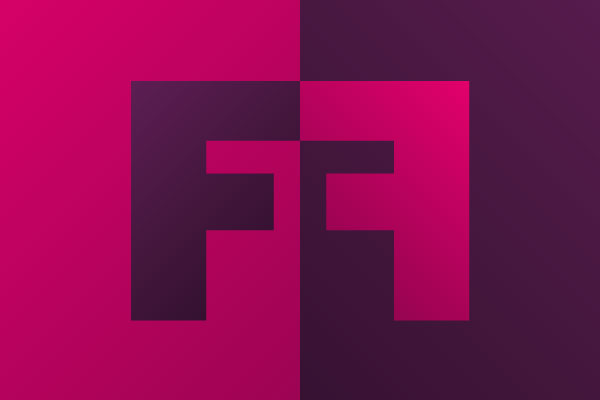 When two words in different languages or dialects look similar, but have different meanings.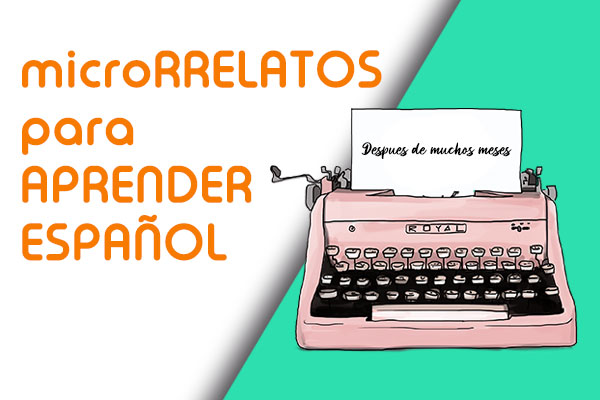 Discover Inti's fantastic Spanish learning short stories in audio and text format. Romance, comedy, drama, mystery – a multitude of genres to suit learners of all levels.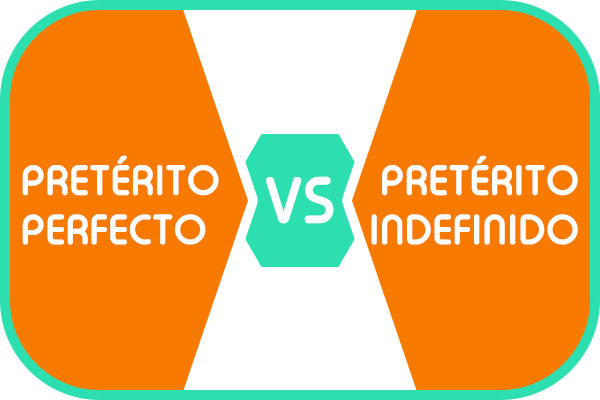 A teaching activity for either face-to-face or online lessons, in which we analyze the differences between the use of the "pretérito perfecto" and "pretérito indefinido" (loosely the present perfect and past simple in English).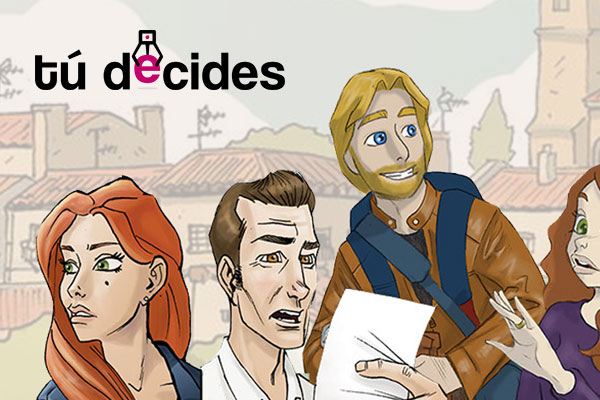 A great tool which presents several original stories in different formats (audio, text, cartoons, photo story) and lets students decide on story type, protagonists and so on.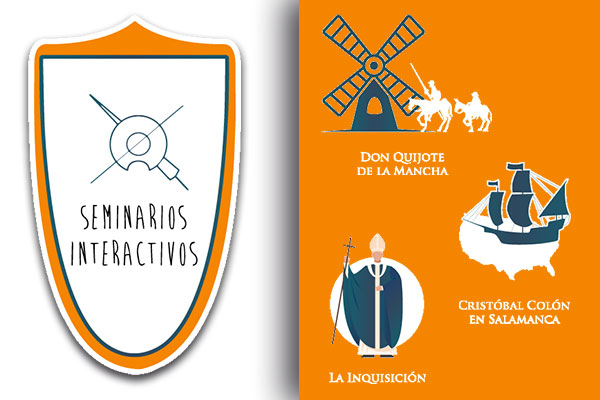 Spanish culture classes take on another dimension with interactive seminars. Your students will have an active role in exploring great works of Spanish literature and key moments in Spanish history.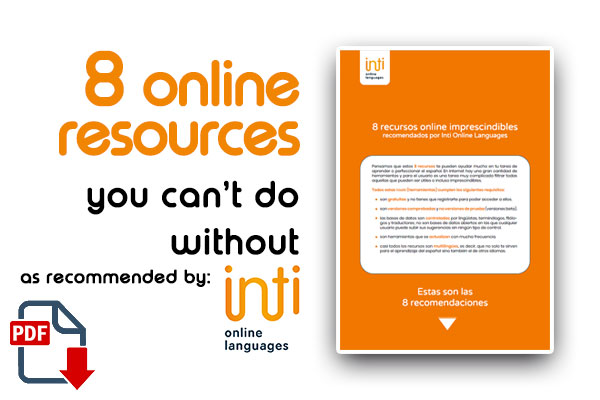 The internet is awash with learning resources and as it can be tricky to figure out which are the best, INTI has done the job for you! Here are our top 8.