Open for all Inti students and anyone interested in Spanish and Hispano American language and culture, our free activities take place live (via Zoom) once per week with our Inti teachers (on Wednesdays at 11.00 and 18.00, local Spanish time).
Classes last 45 minutes and take place live with an Inti Spanish teacher (via Zoom) at 11:00 and 18:00 (local Spanish time).
Please check that the class is appropiate for your level.
You will find more information about the free classes below.
Please sign in by latest Monday before 20:00 if you would like to participate in the Wednesday activity.
Join the fun!

Once a week Inti organizes free activities for all those keen on learning in a fun, dynamic and interactive way. There are four types of activity in which you will variously discover new online learning resources, practice your grammar in a super fun way, learn more about Spanish and Hispano-American culture… and lots more!
Join the fun!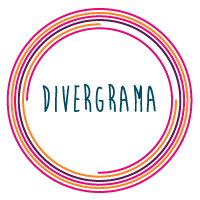 For anyone who wants
to improve their grammar
and enjoy it!
Interested in the resources
out there to help you
learn Spanish?
This is the activity for you.
Discover more
about the fascinating
cultures of Spain
and Latinamerica.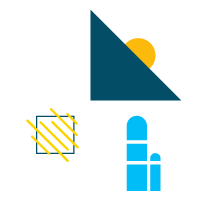 Creation and learning
go hand in hand and
you'll do lots of both
with these activities.