Every three months I plan to post a list with six Spanish and Latin American alcoholic beverages. Apart from red and white wine, I'll also include recommendations for rosé wines, sweet and fine wines, brandy, gin, piscos etc..
I hope you find it interesting. Any feedback is appreciated.
Bear in mind that the prices of the products are orientative.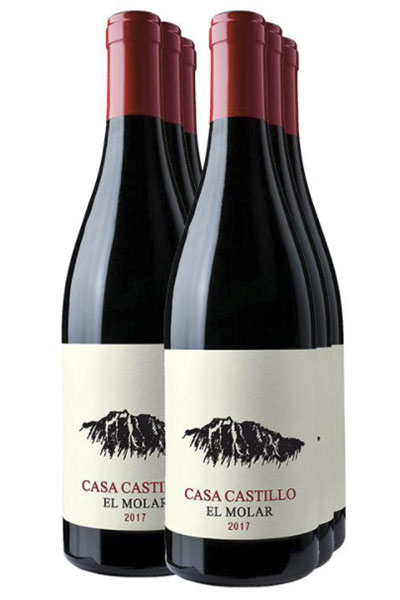 Red Wine: Casa Castillo El Molar
I am increasingly appreciative of wines that offer great value for money. This red wine from Murcia is one of them. Produced by Bodegas Casa Castillo in the Jumilla area, it gets its name from the nearby Molar mountain range. This fabulous monovarietal, aged Garnacha is matured for 12 months in oak casks and has unique notes of mountain bouquets and aromatic herbs. Of spectacular cherry color, it delights with an explosion of red fruit in the mouth. Buy it while stocks last.
Price: 12-14 euros
---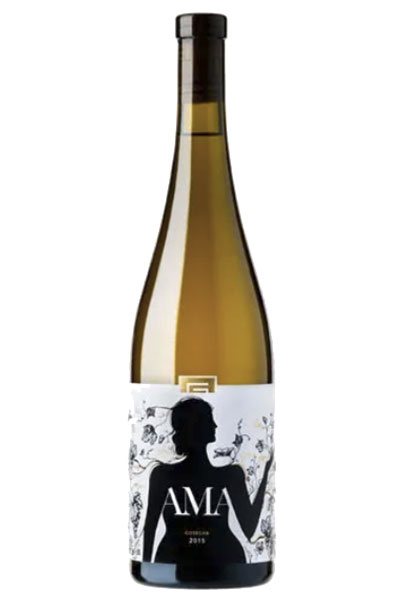 White Wine: Txakoli AMA Gorka Izagirre
This is one for epicureans. Surprisingly, considering it's a white wine, it's the most expensive drink of the six. And even more so considering it's a Txakoli, traditionally considered a poor quality wine, usually described, at best, as acidic!
Well it's time to bin those prejudices and treat yourself to Gorka Izagirre's masterpiece. Made from 100% Hondarrabi Zerratia grapes, its production is limited to just 5000 bottles.
Price: 30-35 euros
---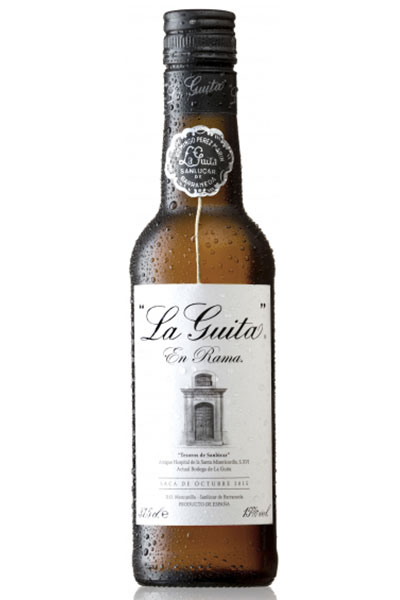 Manzanilla Wine: La Guita Manzanilla en rama
We're off to Andalusia! I recommend this Manzanilla wine from Sanlúcar de Barrameda of 100% Palomino varietal as an aperitif, with a nice tapa like a good jamon. It's a very fresh wine (serve between 8-10 degrees), lemon yellow in colour, and light, tasty and very aromatic on the palate. Perfect for a drink or two at the bar before sitting down for lunch.
Price: 9 euros
---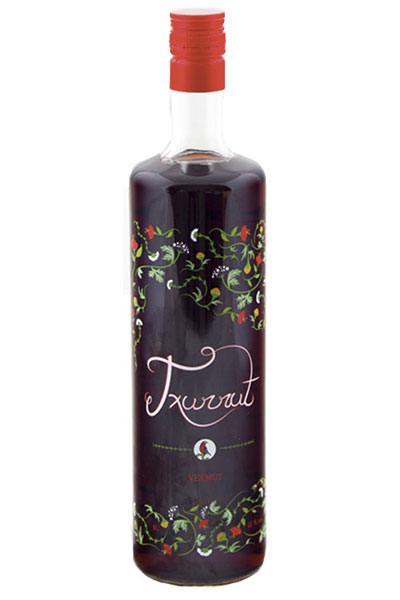 Vermouth: Txurrut Vermu Vintage Gorria
Here we are again in the Basque Country with the Txurrut Vermouth Vintage Gorria. Just the bottle is a thing of beauty. This vermouth is made in Las Encartaciones, an area very close to Bilbao (we'll return to this area in future posts, as one of its towns – Balmaseda – is close to our hearts and has some fascinating local traditions). Interestingly, it is made from red wine rather than white wine which is the usual base for vermouth (gorria in Basque means red) and it has more than 20 other ingredients. The price tag is a bit higher than supermarket brands, but it is worth spending a little more. One day, I will tell you about the vermouth that I make in Salamanca called Treinta because it has 30 ingredients. For the moment, try Txurrut!
Price: 11-13 euros
---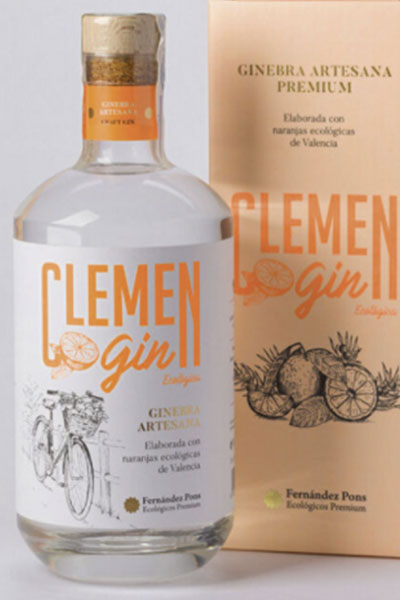 Gin: Clemen Gin
My fellow German Hispanophile Holger, now settled in Valencia, introduced me to this 43-proof Mediterranean gin. As is my custom with gins which are new to me, I tasted it straight up in a shot glass to appreciate its aromas without tonic or other mixers. I was rewarded with an authentic explosion of citrus freshness. This organic Premium Gin is macerated with Valencian clementines and distilled in traditional copper stills. It also has Juniper and coriander notes. I recommend garnishing with orange peel and maybe some crushed juniper berry. But don't add lemon as it will spoil the touch of clementine, which is a hybrid between orange and mandarin.
Price: 28-30 euros
---
Brandy Milenario Solera Gran Reserva
The Milenario Solera Gran Reserva has always been my favorite brandy. It achieves maturity
after 15 years in American oak barrels. As to its taste, well there are various notes of dark chocolate, tobacco, nuts and roasted coffee… try it and discover which flavours best describe this wonderful brandy for you.
Bodegas Caballero is located in El Puerto de Santa María. If one day you get to taste the Milenario in situ, treat yourself to a seafood and fried fish feast in one of the Romerijo Restaurants.
Price: 24-26 euros