Inti is a proper online language school with outstanding, permanent and vetted teachers who are carefully matched to you. Inti is not an automatic portal randomly allocating students to anyone who signs up as a teacher.

Inti's live lessons are compelling and highly effective..and you'll enjoy a friendly rapport with our personable teachers and support team who are helpful, flexibleand accountable.
So, no boring apps, no computer voices, no useless cut and paste answers to your questions, no hiding behind robots.

Inti is passion for excellence in Spanish , English and German teaching. By creating innovative resources and training and re-training teachers, Inti has an organic dynamism which gives students flow and glow.
Join us!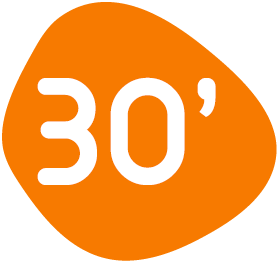 Try out a live lesson with a teacher with a free 30 minute online session.
For which language would you like the trial lesson?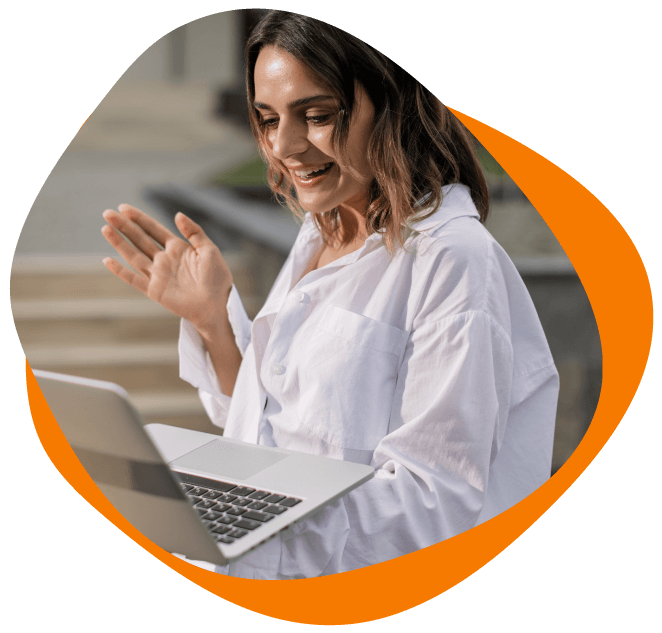 Featured online Language courses:
Spanish classes
for everyone
Progress and enjoyment are the defining words of Inti's course for those learning Spanish for fun, for travel, for a new challenge and for talking to Spanish-speaking family and friends.
Our most popular option. These classes are ideal for anyone interested in learning or improving their English, whatever their level. Even if you don't have to pass an exam or don't need to prepare specific content, your course will have a structure and objectives that will allow you to see your progress with each class.
Self-Learning:
Beginners (A1) 
With the combination of online materials and recorded classes, this course is designed for anyone who wants to learn Spanish with our 100% self-study method which combines convenience with a very affordable price.
Inti's Spanish day(s)
For your school
Inti's Spanish day(s) are comprised of our rich variety of modules selected by the organizing teacher according to the needs and interests of your students.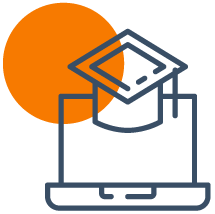 proper, established, online
language school
outstanding, permanent vetted
teachers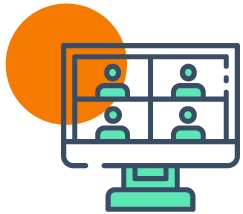 effective, compelling lessons
with real teachers
friendly organizational support
from real people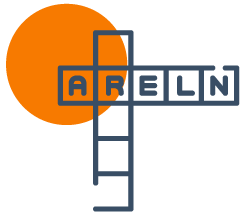 passionate about excellent
language teaching
innovative resources &
acclaimed teacher trainers